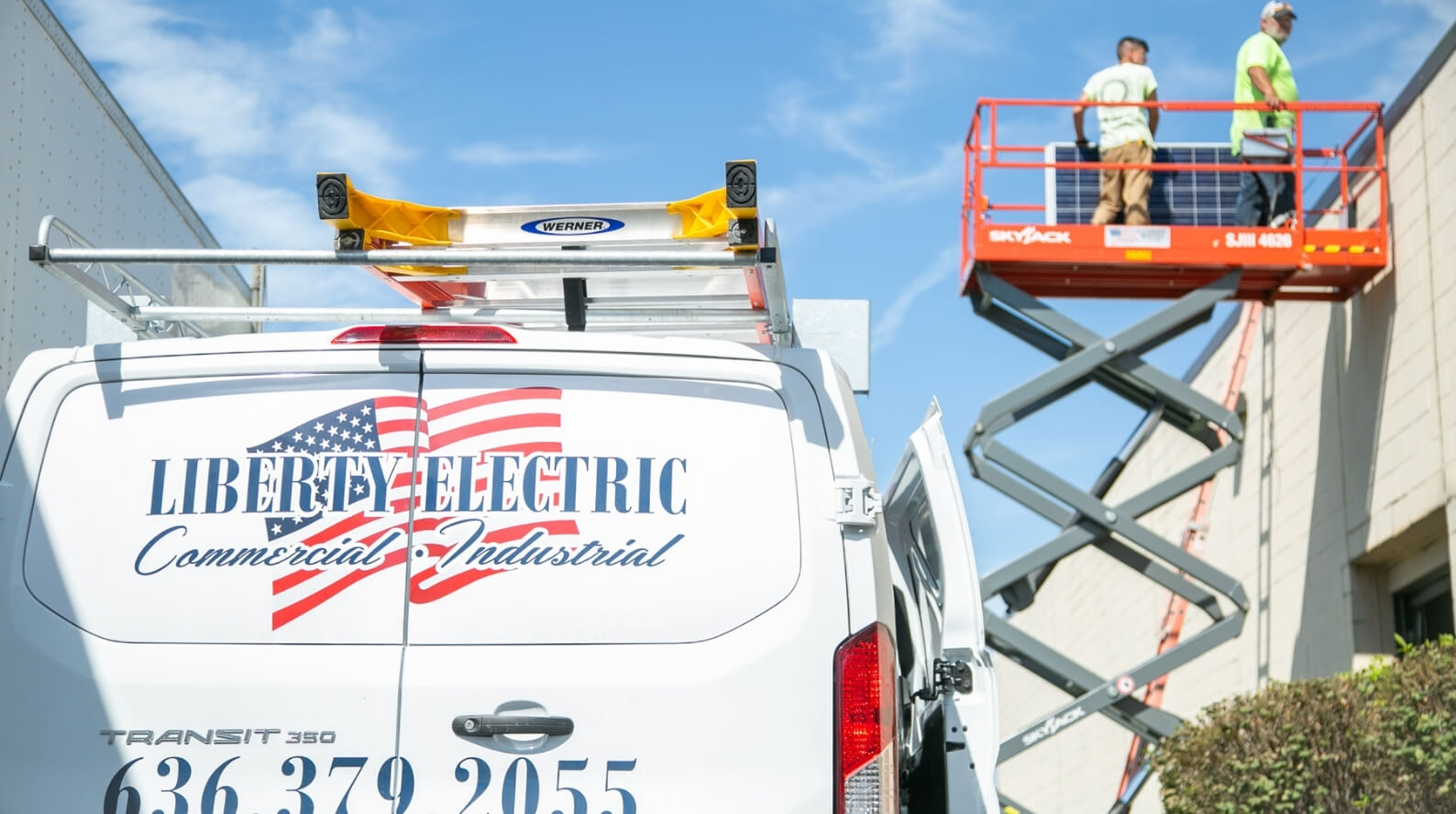 Invest In Solar
Liberty Electric in partnership with Solis Energy Services, specialize in fulfilling all of your renewable energy needs. The first step is education and understanding the value of renewable energy, how it works, how much it costs and what the short term as well as long term benefits are. We take the time to evaluate your current energy situation and identify areas of improvement that are cost effective and that will positively impact your overall energy spend.
Residential Solar Services
One of the largest barriers with customers taking advantage of savings that renewable energy has to offer is the cost. We work directly with the most competitive renewable energy funding sources in the country which enables us to deliver total solar solutions to our customers. Most of our financing options require $0 out of pocket and come with 12 months of no payments, or 18 months interest free.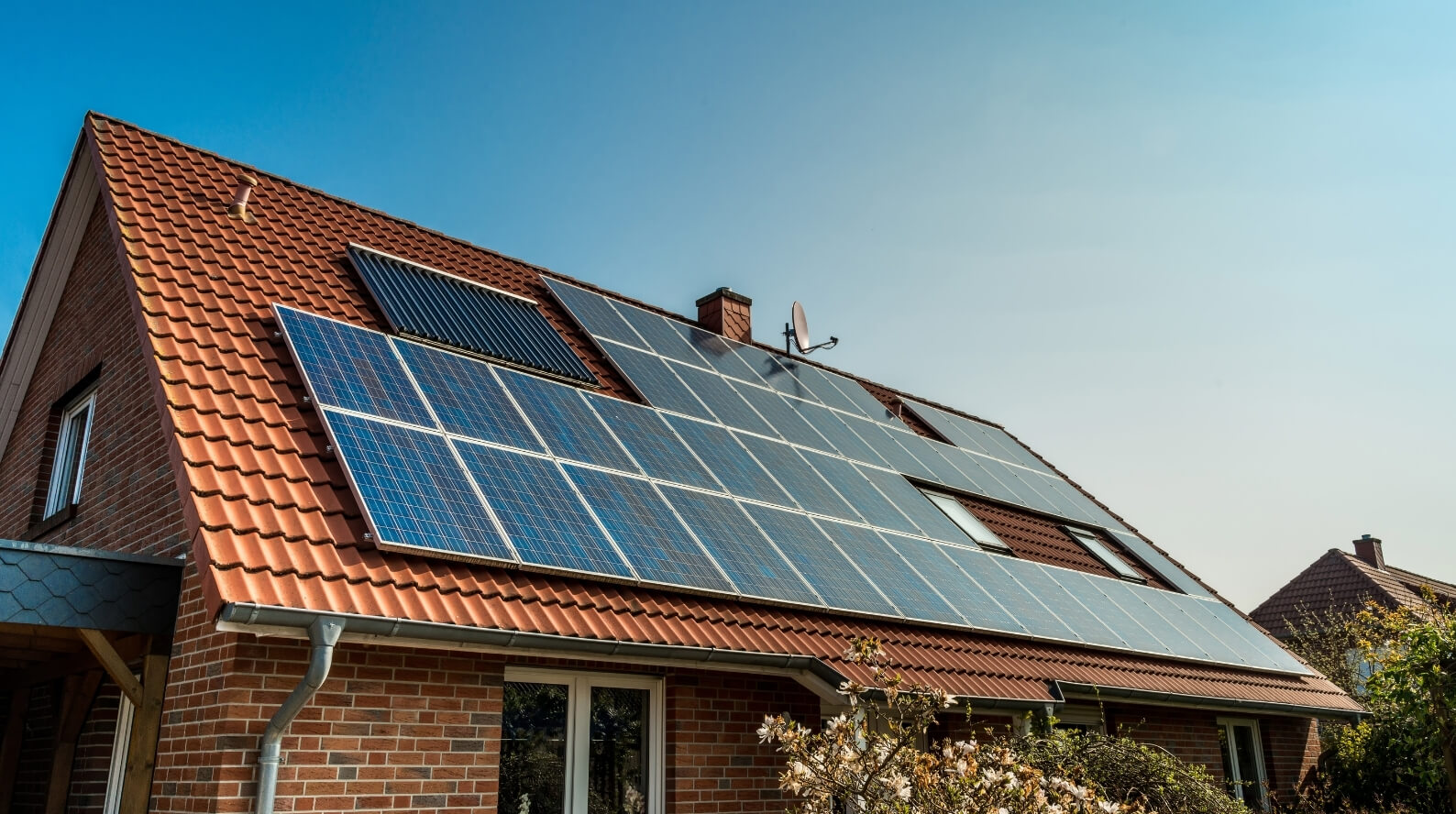 Generate Your Own Power
Generate your own electricity and stop paying excessive electrical rates. Your savings can be applied to your new asset – your solar system. Your solar investment is better for you, better for the planet, and better for your bank account.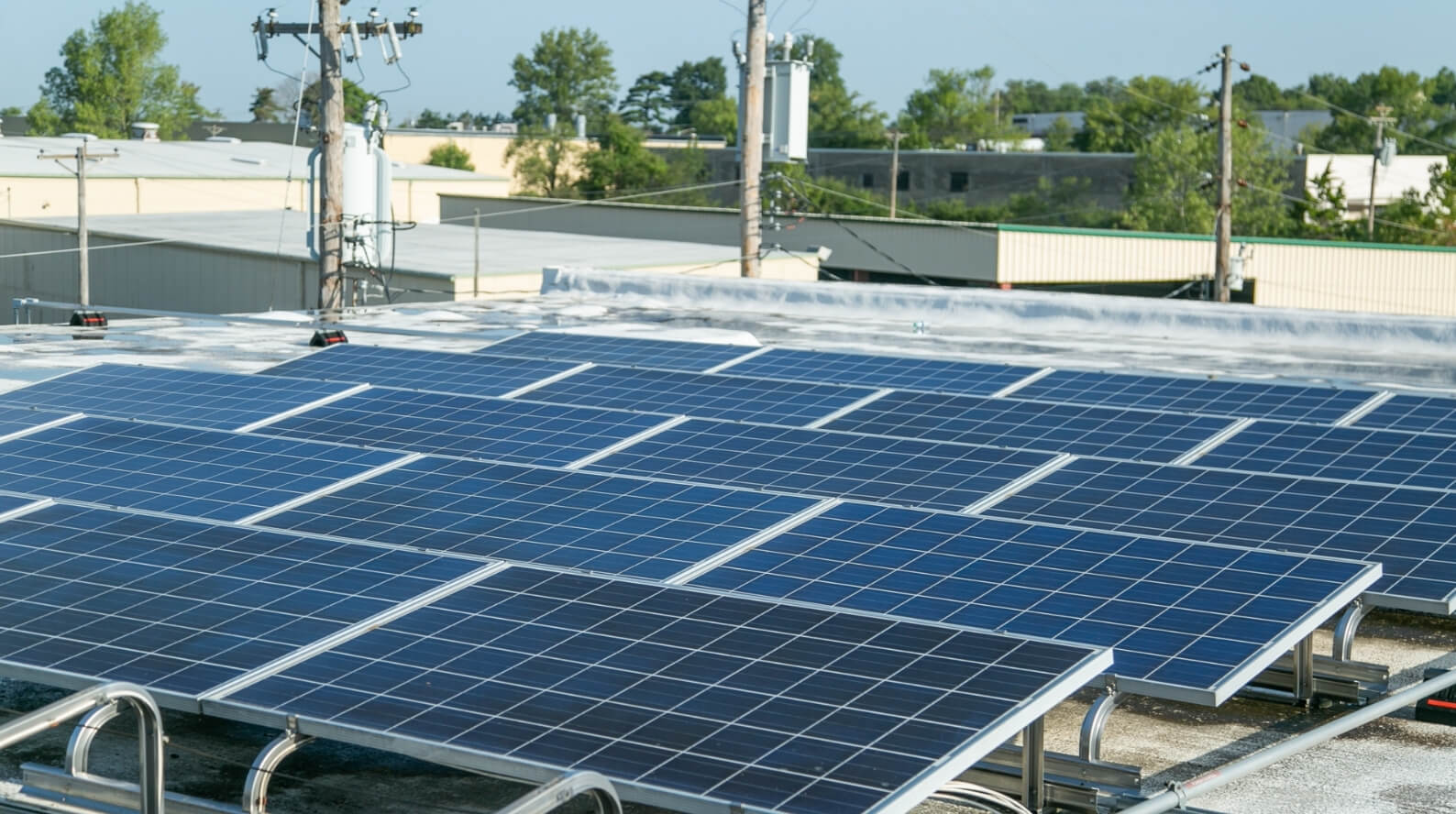 Words from Customers
"I have used Liberty Electric for all my commercial electrical work for over 10 years. All of their personnel are top notch, respond quickly and are very thorough.
Liberty Electric represents excellence in their field. We utilize Liberty Electric on many of our fast paced and high profile building automation projects, because we know they will perform in a superior manor.
"I would like to take this opportunity to thank Ken Huber, owner of Liberty Electric and his staff for their outstanding customer service and quality of work."
Jessica Koenig
Taycon-TMI, LLC
Results Matter
1500+
Successful Installs