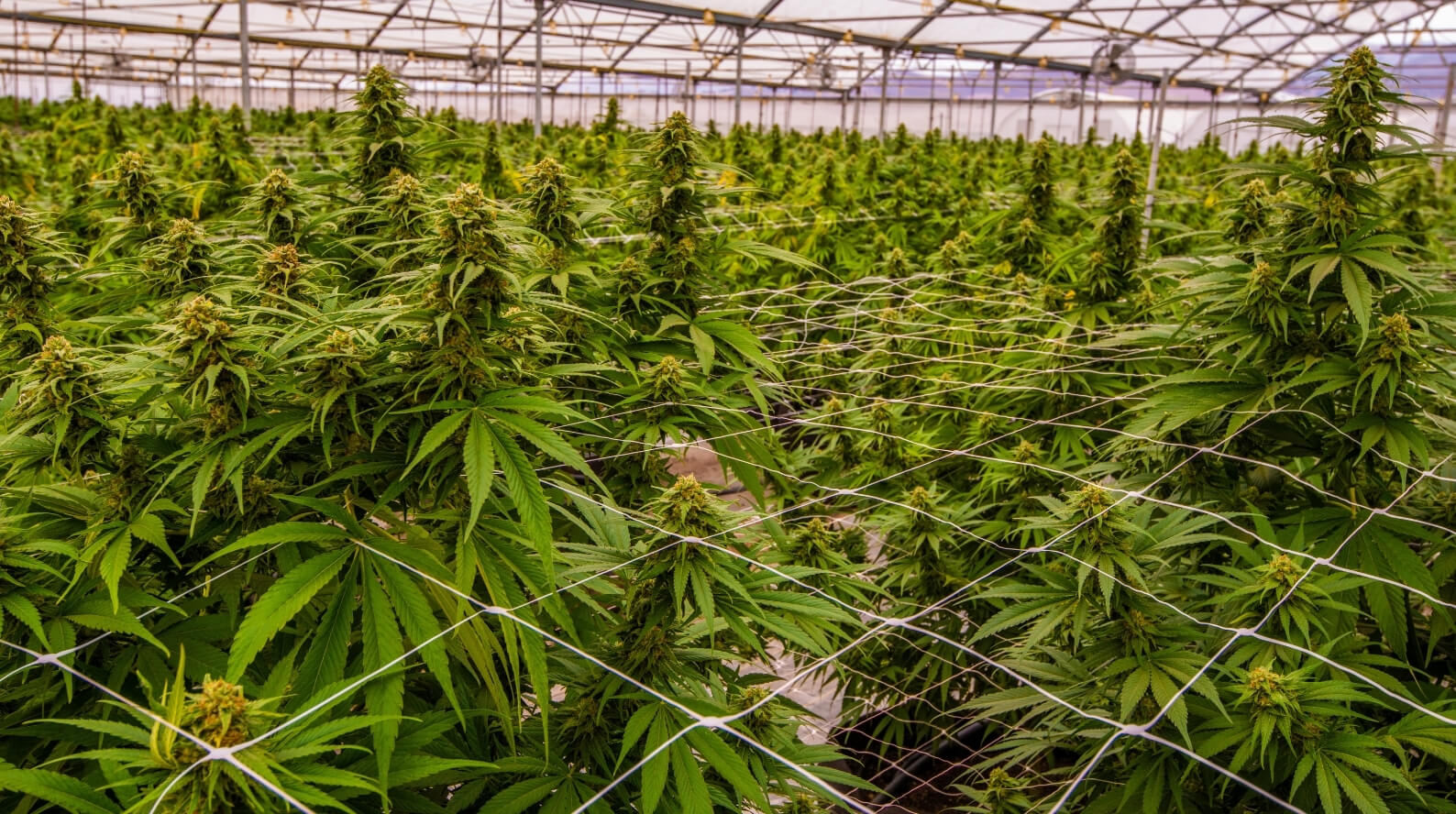 We Know The Industry
Cannabis growers in the State of Missouri require very specialized electrical systems, that are regulated by the State. Marijuana cultivation facilities and dispensaries can be setup in either warehouse facilities or greenhouses. Both systems require very specific equipment. Liberty Electric has the knowledge and expertise to assist you to make the right choice for your investment.
Cannabis Experts
At Liberty Electric, our electricians can help you design the right electrical system, including the required power requirements to meet your needs. We can also assist with the government inspectors to insure you are in compliance with all regulations.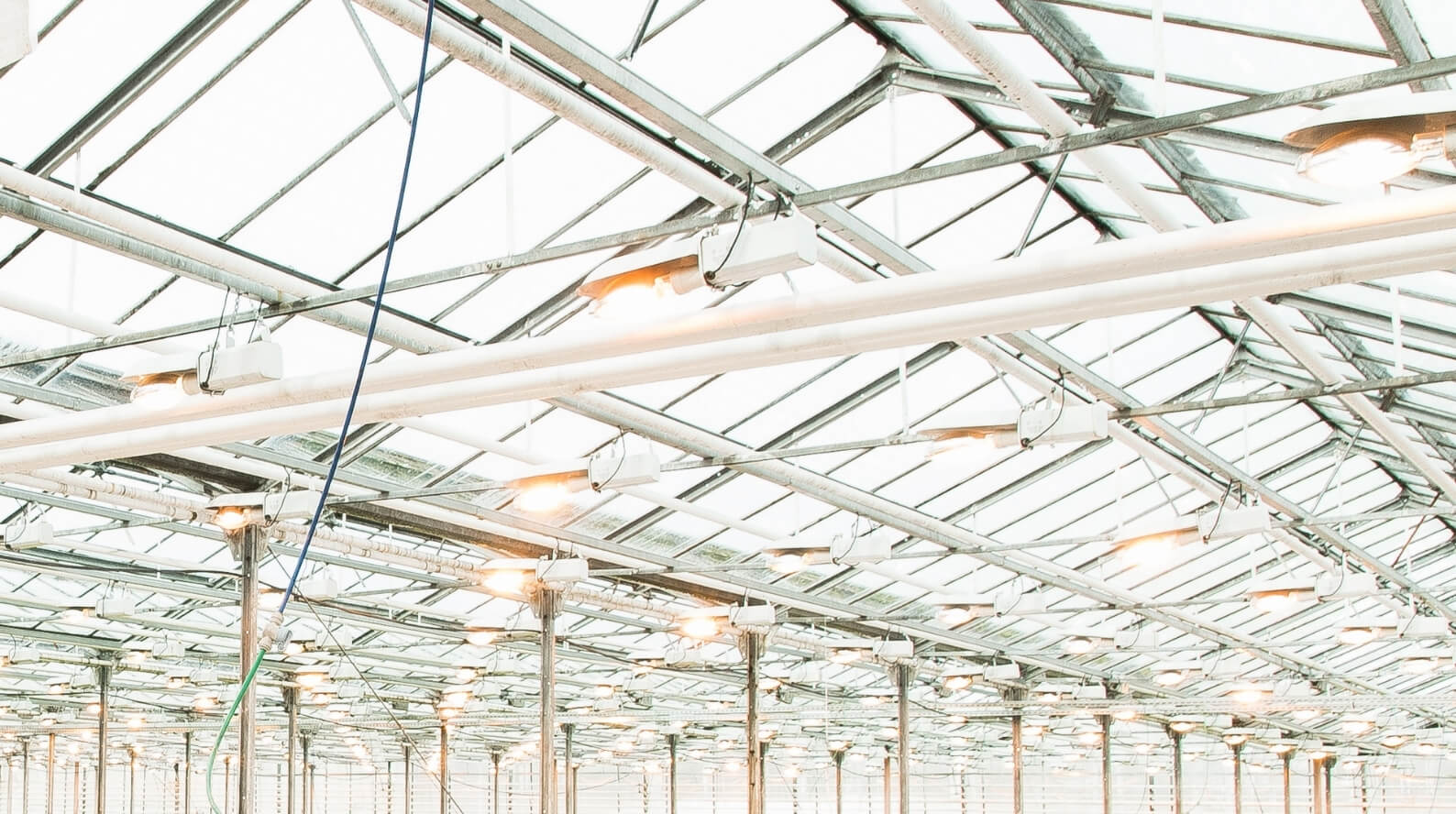 Don't Sacrifice Quality
Liberty Electric has built a strong reputation for timely, safe and reliable electrical solutions, designed and implemented with a view towards maximizing your energy efficiency and bringing your cannabis facilities electrical grid fully up to code.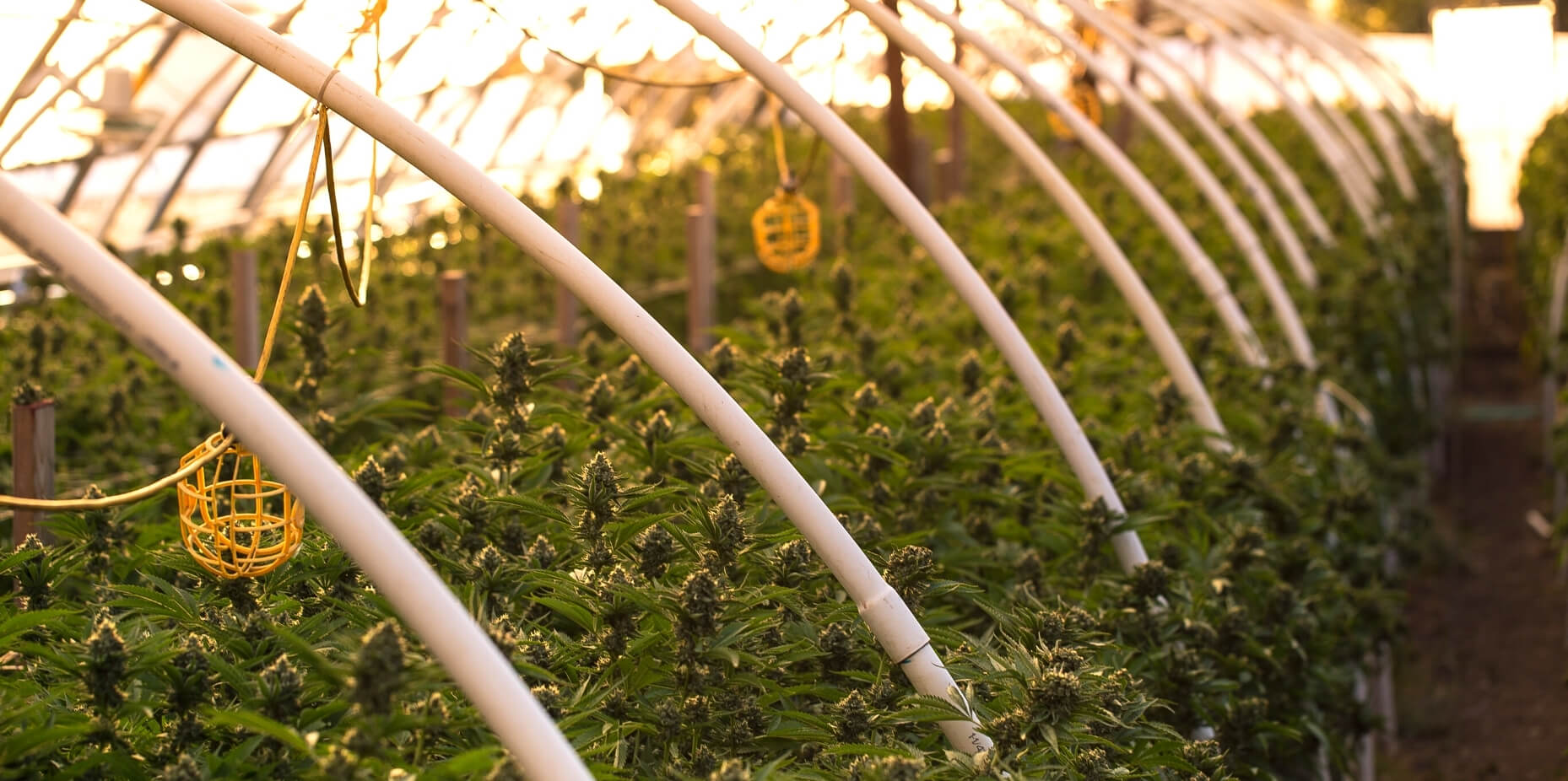 "I have used Liberty Electric for all my commercial electrical work for over 10 years. All of their personnel are top notch, respond quickly and are very thorough.
Liberty Electric represents excellence in their field. We utilize Liberty Electric on many of our fast paced and high profile building automation projects, because we know they will perform in a superior manor.
"I would like to take this opportunity to thank Ken Huber, owner of Liberty Electric and his staff for their outstanding customer service and quality of work."
Jessica Koenig
Taycon-TMI, LLC
Cannabis Electrical Experts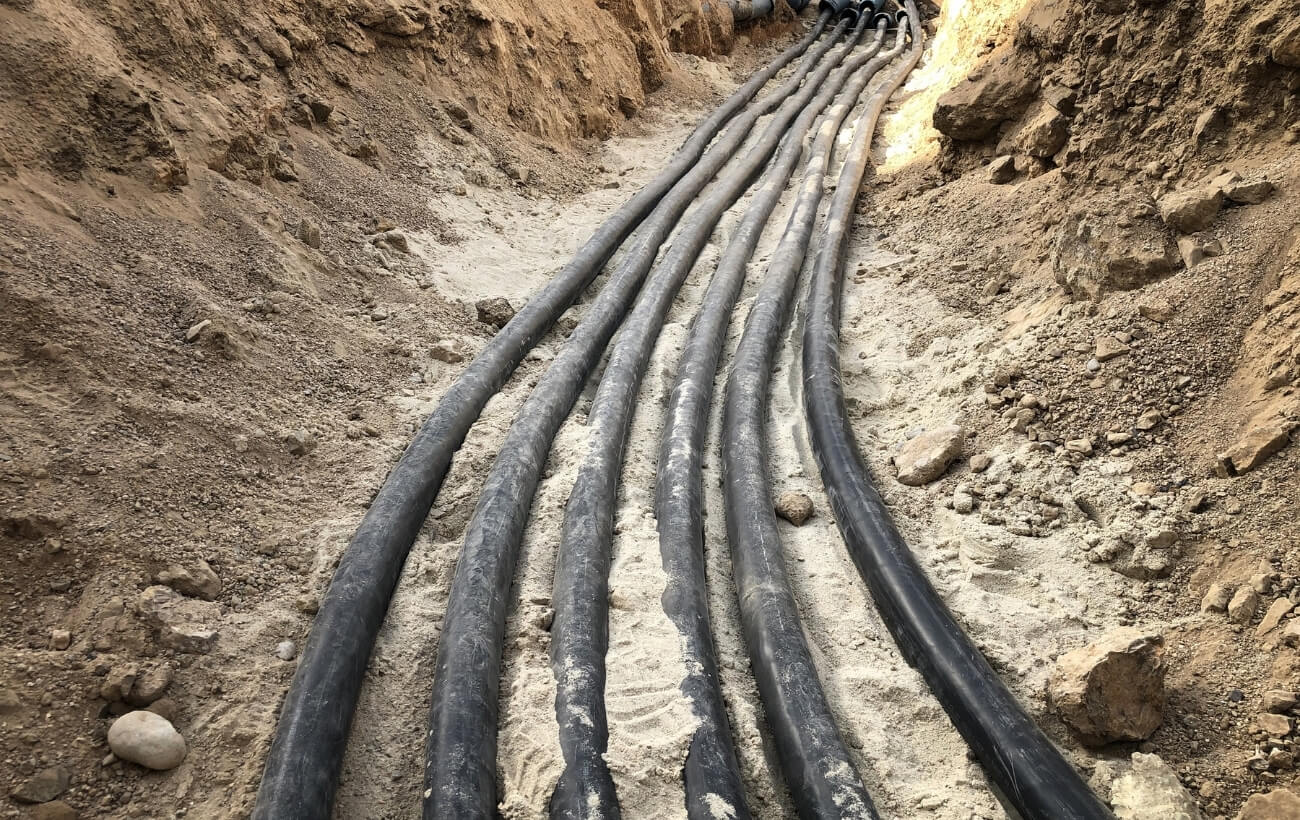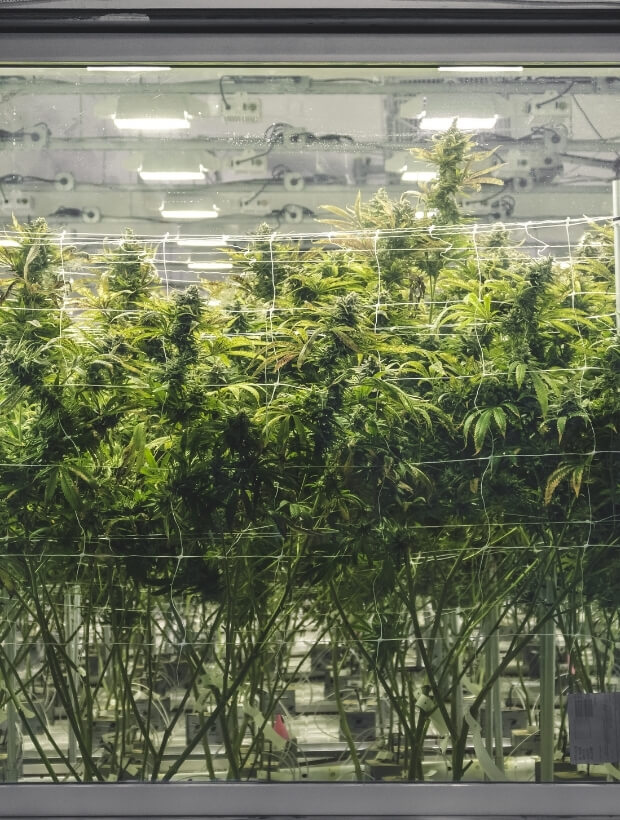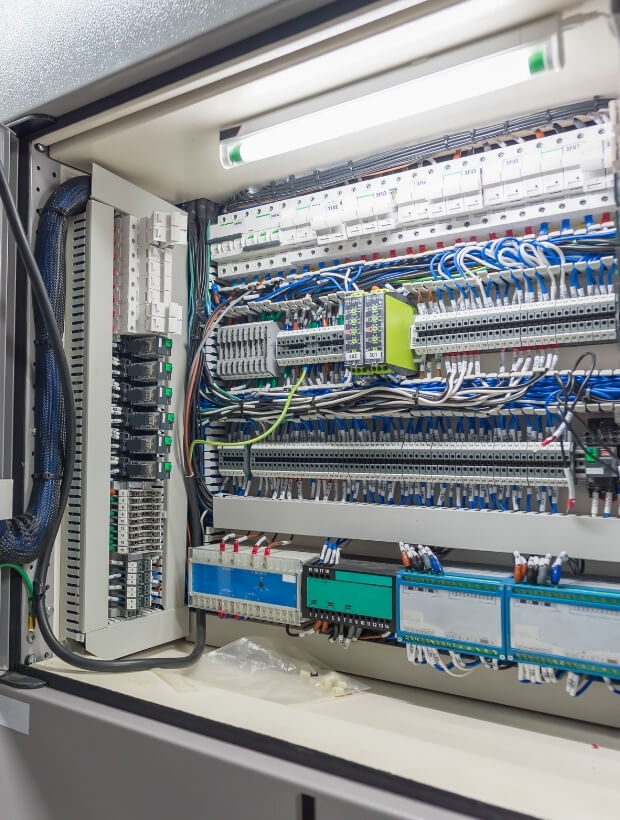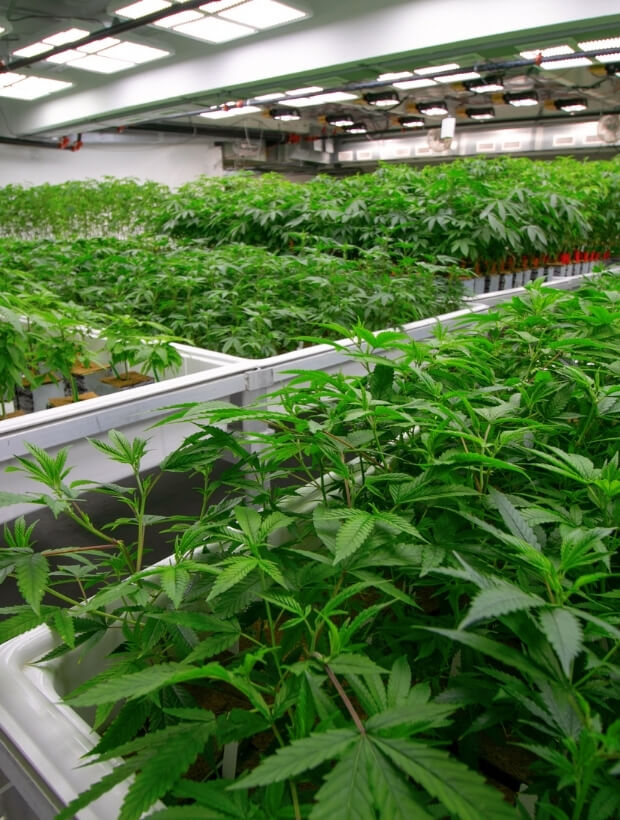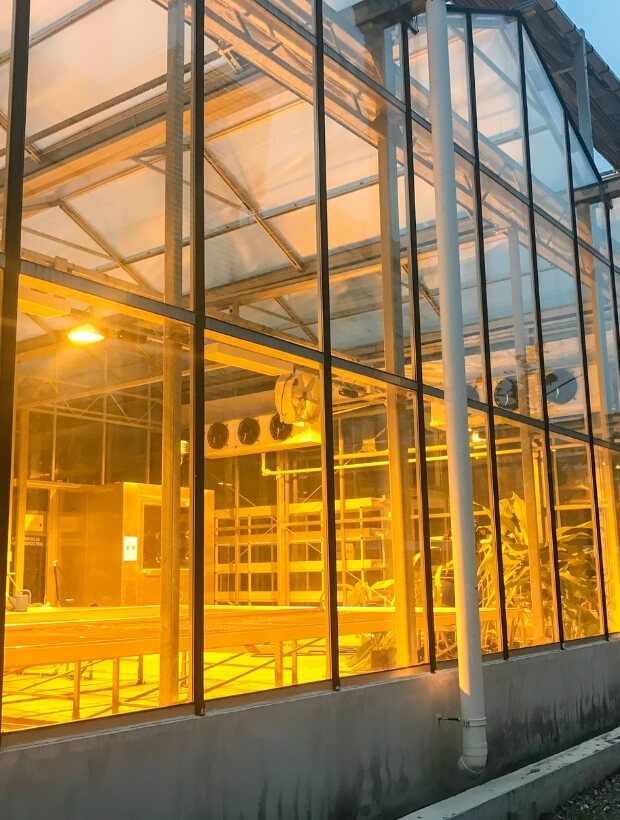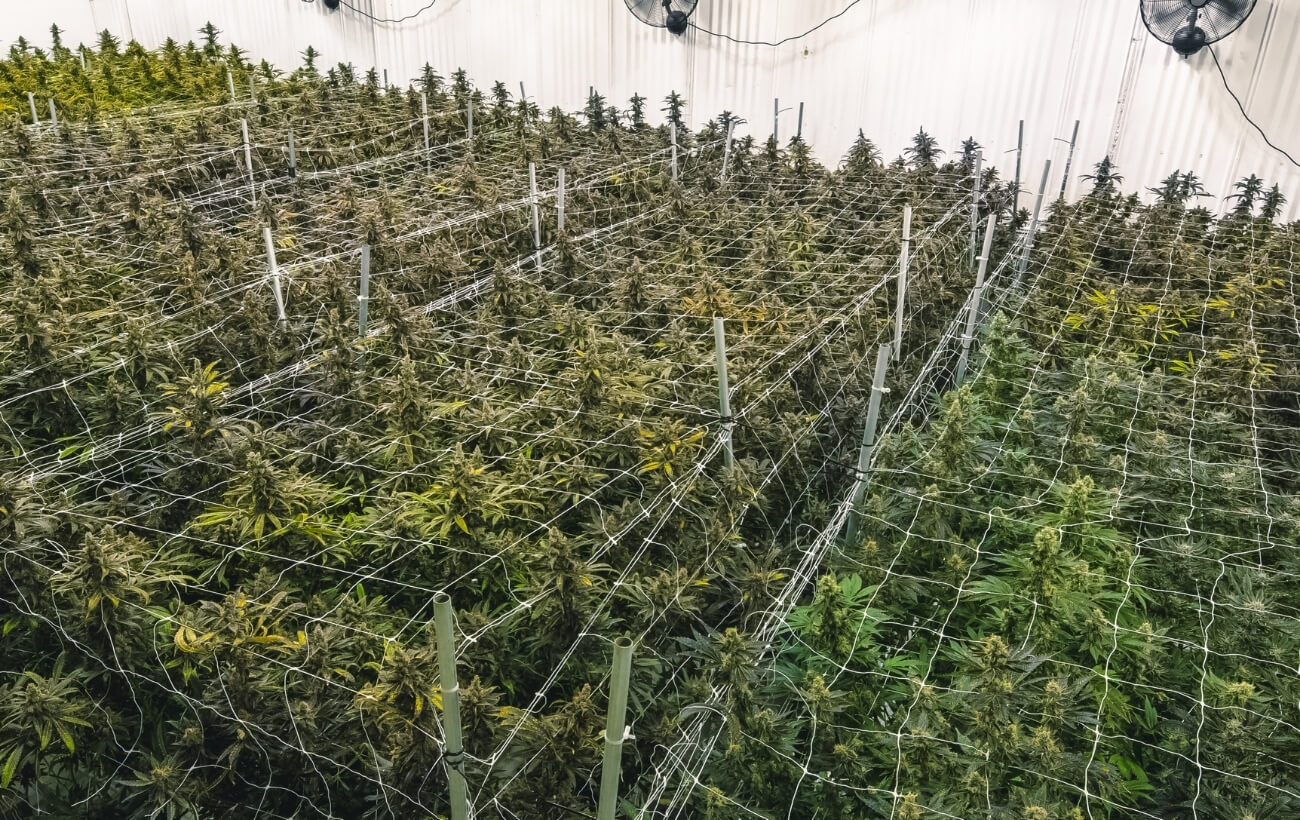 Results Matter
1500+
Successful Installs