Our Vision
Exceed our customer's expectations and make it unthinkable to hire anyone else.
Create a culture that is so interesting, purposeful and fulfilling that working anywhere else would be a let down.
We pride ourselves in building lasting relationships and finding great solutions for our clients. Regardless of project size, location, complexity, or industry, we are the team you want on your side.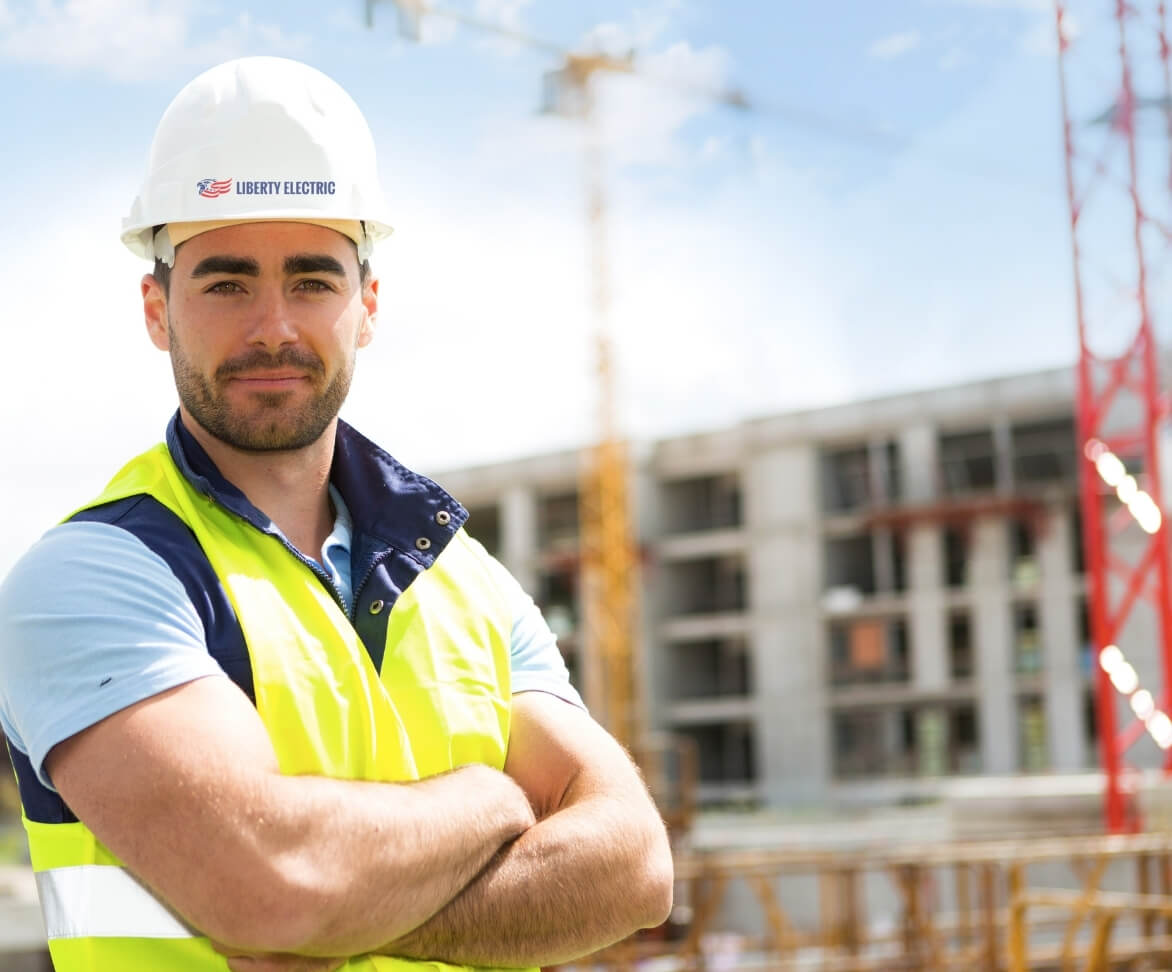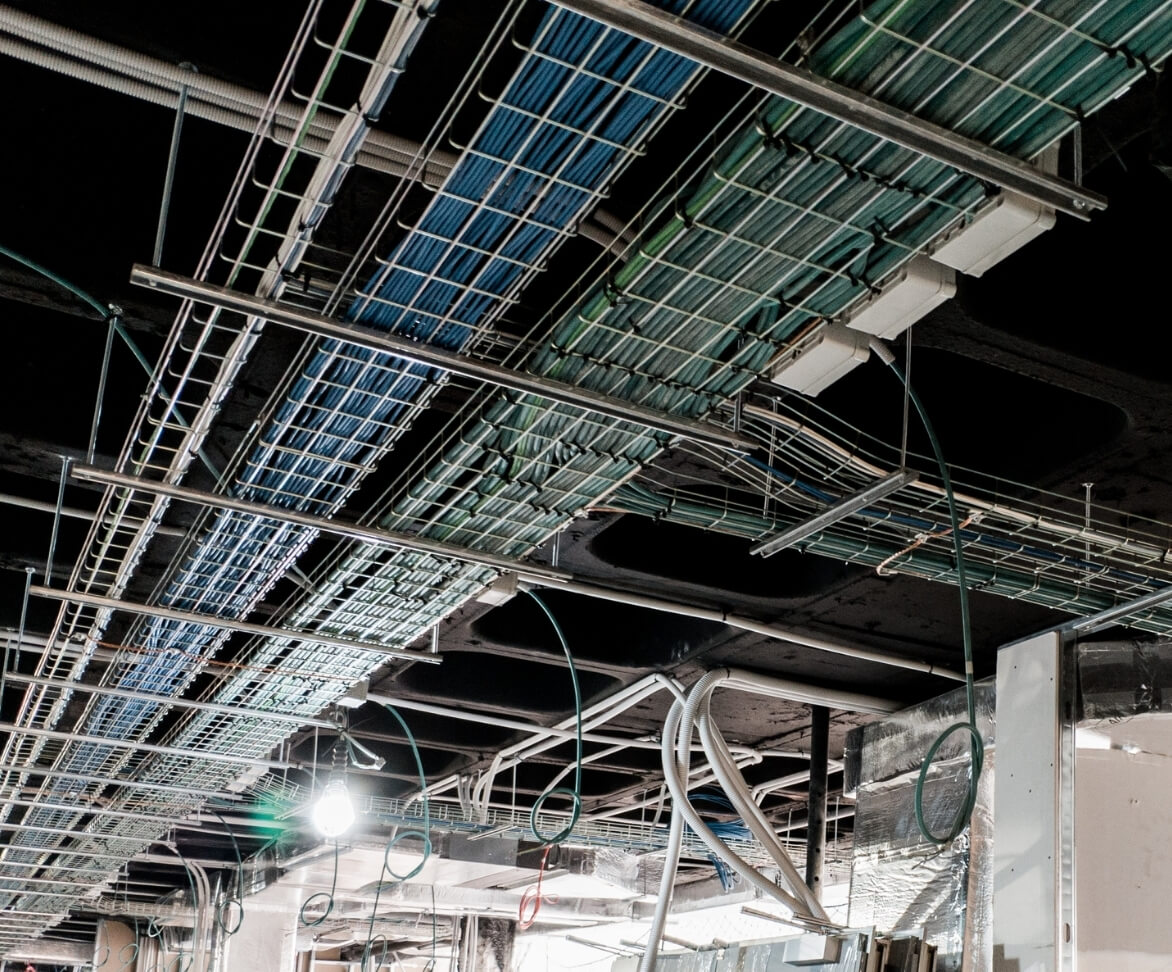 Legacy of Performance
For over 18 years, the leadership team at Liberty Electric has served the electrical industry in St. Louis.
By providing quality service and installation services we hope to support our clients and grow with them in the years to come our commitment; We will be there when you need us.
Our Leadership Team
Whether you are looking for a construction, service or engineering partner, we exist to deliver POWERFUL electrical solutions and services.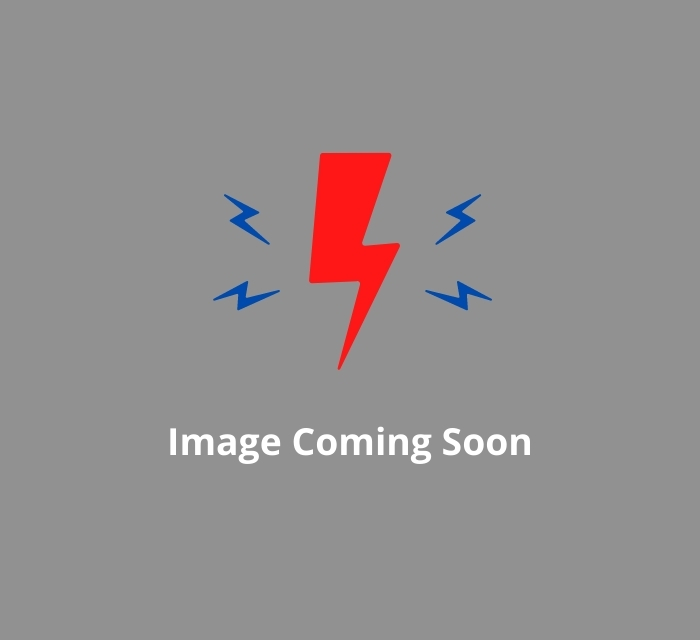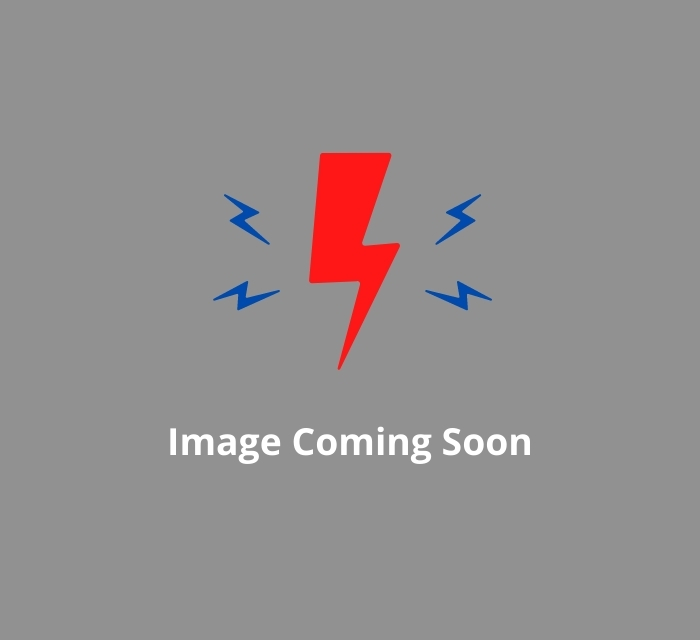 John Heberer
Snr Project Manager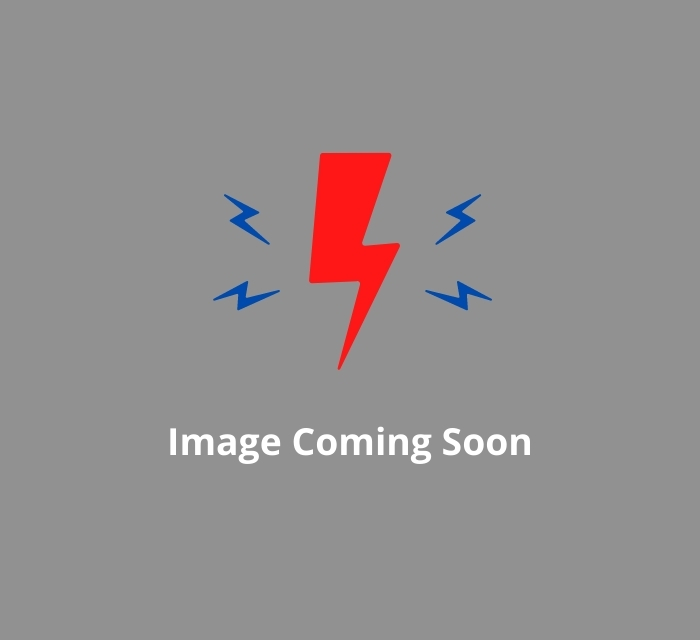 Gina Stanislaw
Office Manager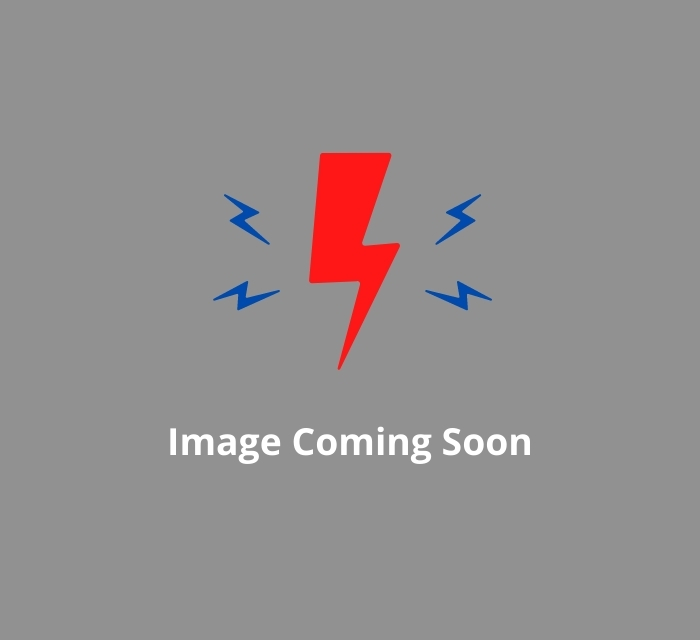 Jon Stetson
Project Manager
Schedule A Phone Call
Our team is dedicated and responsive. Have a job in mind? reach out now.